Certificates (Food Safety & Management System)
Certificates
(Food Safety & Management System)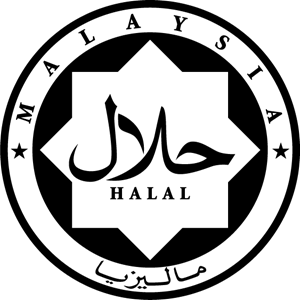 JAKIM (Jabatan Kemajuan Islam Malaysia)
JAKIM (Jabatan Kemajuan Islam Malaysia) is an official form that refers to the Halal standardization of products and/or services in accordance with the Malaysian Halal Certification Scheme issued by the competent authority.
IS022000:2018 Food Safety Management System
Food and food related industries that are certified to this scheme are able to manage the HACCP (Hazard Analysis Critical Control Point) and the GMP (Good Manufacturing Practices) in a systematic manner, and thus ensures that all the hygiene practices are being carried out consistently by the company. Companies certified to this standard also considered global and local issues when managing company operations, and thus being able to strengthen their preparedness in withstanding against possible challenges faced, ultimately assuring consistent supply of their products to their customers.
(MESTI) Makanan Selamat Tanggungjawab Industri
Certified by Ministry of Healthy Malaysia is a food safety program by the Ministry of Health with the objective to put in place a system for the maintenance of food hygiene and process control which includes food safety assurance and food traceability.
HACCP (Hazard Analysis Critical Control Point)
Food and food related companies uses the HACCP concept in determining all the potential hazards in their processes, and to overcome all the said hazards in an effective and efficient manner, ultimately being able to provide the safest food to their customers.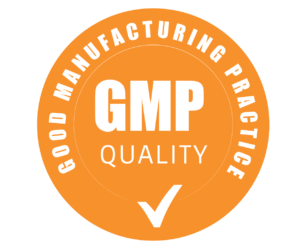 GMP (Good Manufacturing Pratices)
food and food related companies that implements GMP always assure that their production site is being made of the most cleanable and durable building materials, the cleanest processing environment, employing only hygienic and health personnel, using the safest ingredients and complying to our countrys regulations.