我们是马来西亚的健康与宝宝食品制造商,拥有HALAL、ISO 22000
MeSTI、HACCP和GMP认证。我们提供多样的健康宝宝食品,从主食到甜点应有尽有。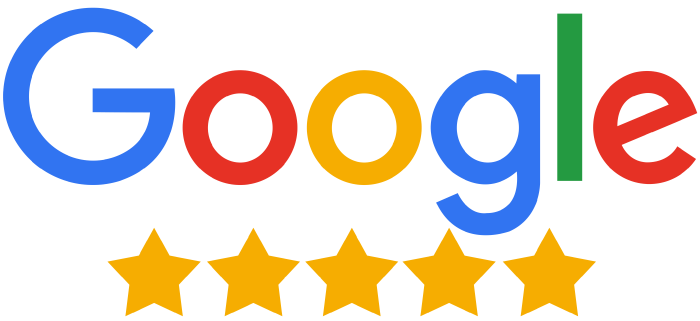 DOUBLE HAPPINESS ASIA FOODS (M) SDN BHD | Based on 19 reviews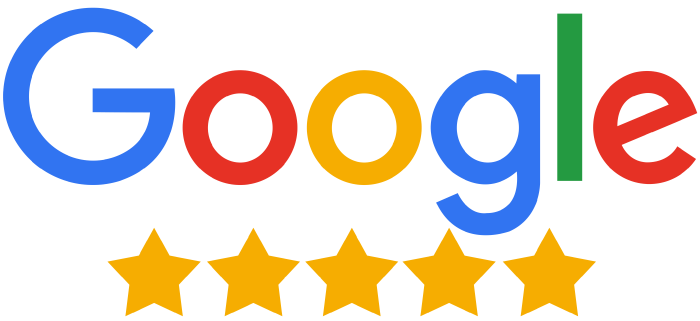 DOUBLE HAPPINESS ASIA FOODS (M) SDN BHD
Based on 19 reviews
My baby suka sgt dgn produk by double happiness ni. Nmpak lagi berselera bila masak untuk anak. Produk dari DH ni pun lain dari lain & sedap sgt walaupun first time nk cuba will repeat soon for my lovely baby. Thank you so much for produced this product :)
ain jokiri
23 December 2022
The best baby food for our baby. Easy to prepare and my baby loves so much!
Nur Alya Sahira
14 December 2022
First time try this product . It was wow, my baby like it. I also like it because dh used natural ingredient & no salt / no sugar / no msg . Suitable for babies below 2 years and safe to consume 😍 Tq Double Happiness ❤️❤️❤️
lenny izwa
3 December 2022
Thank you for produced the best food for babies 🥰 My 10m baby loved the pasta 😍 Seems like she was enjoyed while eating the foods . Btw the pancake flavour was very rare 🤭 Mommies should try this flavour 🤗 Good job Double Happiness Team's 👏🏻
Teikheng 0 Liew
20 October 2022
healthy food for my family and so easy to cook, nourishing meals done in just 10! will definitely will come back for more.
Yummy and healthier alternative of spaghetti and pancake for the kids -Dr.Chen (gp)
Nadia Amalina
1 October 2022
First time try produk DH ni. Happy sebab anak suka! Especially pasta warna warni tuu makan hari2 pon takpe😍😍 Very recommended utk mommies yg nak pelbagaikan menu baby
Celia Jong
26 September 2022
As I begin starting my boy on solids, i was very glad Double Happiness has rice cereal with sweet potato as a variety. It did not have added sugar and salt as I am particular with the raw ingredients and do not want to anyhow expose him to sweetened items unless naturally sourced! Love the pancake mix and pastas for my young nieces as it comes in different colours (natural colouring from fruits and veg)! Bought some freeze-dried chips to try - hope they like it too!!!! Very satisfied with Double Happiness products because they are made with natural ingredients without preservatives and NO added sugar/salt for the younger ones, this is an important aspect when I am looking for food to buy and provide for my son!!
Ellysha Yahya
26 September 2022
Really love this product . all babyfood from Double happiness are from natural ingredient & no salt / sugar / msg . Suitable for babies below 2y n safe to consume 😍 My baby like it so much . Tq double happiness ❤️❤️❤️
在Double Happiness 我们提供从小零食到主食的一站式宝宝食品选择。
不论了Baby 或者儿童我们的产品都能满足各个年龄的需求。 不单单是宝宝可以享受我们的美食,大人也可以一起enjoy!
我们欢迎你们品尝我们的所有食品, 为您和家人带来健康美味与漂亮的食品选择。
在Double Happiness 我们提供从小零食到主食的一站式宝宝食品选择。

不论了Baby 或者儿童我们的产品都能满足各个年龄的需求。 不单单是宝宝可以享受我们的美食,大人也可以一起enjoy!

我们欢迎你们品尝我们的所有食品, 为您和家人带来健康美味与漂亮的食品选择。